Quantitative Methods
University of Granada
Applied Microeconometrics

Teresa García-Muñoz is Associate Professor of Econometrics and Statistics at the University of Granada. She got a PhD in Mathematics at the University of Granada. She has publications in journals as: Biology Letters, European Journal of Health Economics, Journal of Economic Psychology,  Journal of Economic Behavior and Organization and Journal of Population Economics.
Her research is focused on Behavioral Economics, Subjective Wellbeing and Subjective Health.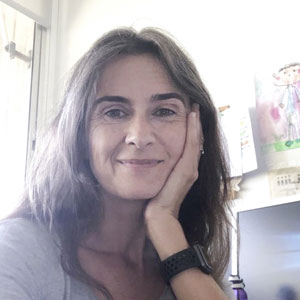 There is no interventions published for this member at the moment.