Economics
University of Pais Vasco
Game Theory

María Paz Espinosa is Professor of Economics at the University of the Basque Country. She completed a PhD in Economics in  Harvard University. She works on Industrial Organization and Behavioral Economics. In the field of Behavioral Economics she is currently working on social networks and risk preferences elicitation. She has published in top journals like QJE, Rand, Economic Theory, Games and Economic Behavior, Journal of Economic Behavior and Organization, Journal of Economics and Management Strategy.
She is former President of the Spanish Economic Association.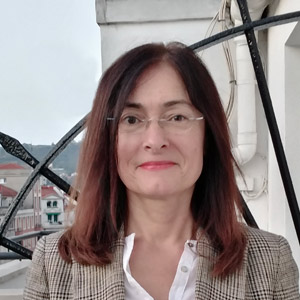 There is no interventions published for this member at the moment.