Economics
Universidad Loyola
Michela Accerenzi is the Regional Coordinator for Central America of ETEA Foundation. She has over 15 years of field experience, managing development programs in Dominican Republic, Ecuador, Bangladesh, Gambia and Central America.
She holds a MSc in Development Economics and International Development, a Diploma of Advanced Studies in Economic Growth and Sustainable Development, and a PhD in Development Studies at the EHU-UPV with a thesis on gender and development. She identifies herself a vegan feminist yogini and coffee lover.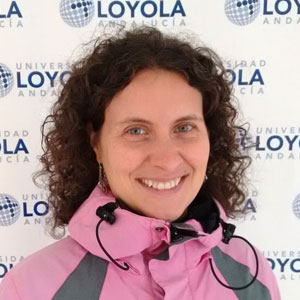 There is no interventions published for this member at the moment.