Economics
Universidad Loyola
Carlos Ramos earned a MA in Political Economy at Boston University and a bachelor's degree in Economics at Instituto Tecnológico de Santo Domingo (INTEC). He has specialized in macroeconomics, financial econometrics, computational economics, and data science. Carlos has led multiple impact evaluation studies, in education, rural public programs, health improvement policies, sustainable tourism among other areas of study. He currently is a lecturer in economics at INTEC, advisor for the Dominican government in addition to being a consulting partner of Grupo Línea Base. His current research interest is related to using experimental approaches to evaluate memory recall for impact evaluations, using nudging to improve government employee's productivity and to improve garbage disposal in river glens.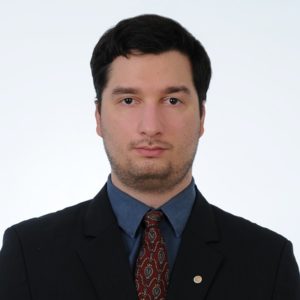 There is no articles published by this member at the moment.

There is no interventions published for this member at the moment.