Violence against women: The witness dilemma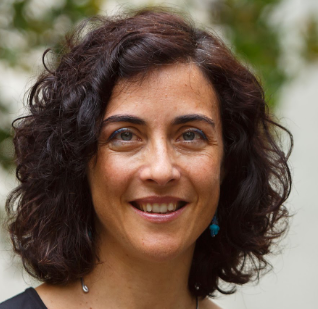 Ariadna Garcia Prado
Link al seminario: https://loyola.webex.com/meet/rede3c
Abstract: 
In Spain, the reform of the Violence Against Women (VAW) law (Royal Decree-Law 9/2018) made it possible to report this type of violence without going to the police or court. The advantage of this kind of "soft reporting" is that victims or witnesses can report to social services without identifying the aggressor or having to denounce, while the victims can still access legal, psychological and other types of help. Therefore, it is expected that the option of "soft reporting" can help to reduce costs and overcome some barriers to reporting.
The goal of this paper is to evaluate the impact of adding the "soft reporting" alternative on witness involvement (reporting or not). We also analyze other relevant questions such as the sensibility of potential witnesses to different costs associated with soft and hard reporting as well as witness preferences. This has not been evaluated yet in Spain and its impact is relevant not only for Spain but for many other countries interested in adopting this new legislation. For this evaluation, we use a survey experiment with a causal approach.
We find that potential witnesses are more willing to intervene when the "soft reporting" option is offered versus those willing to intervene under the "hard reporting" option. In addition, although more people are willing to intervene under the soft reporting policy, they seem to be more sensitive to variations of costs. We discuss the implications of these findings for policy makers.
Keywords: costs, reporting, Violence against women, witnesses
---